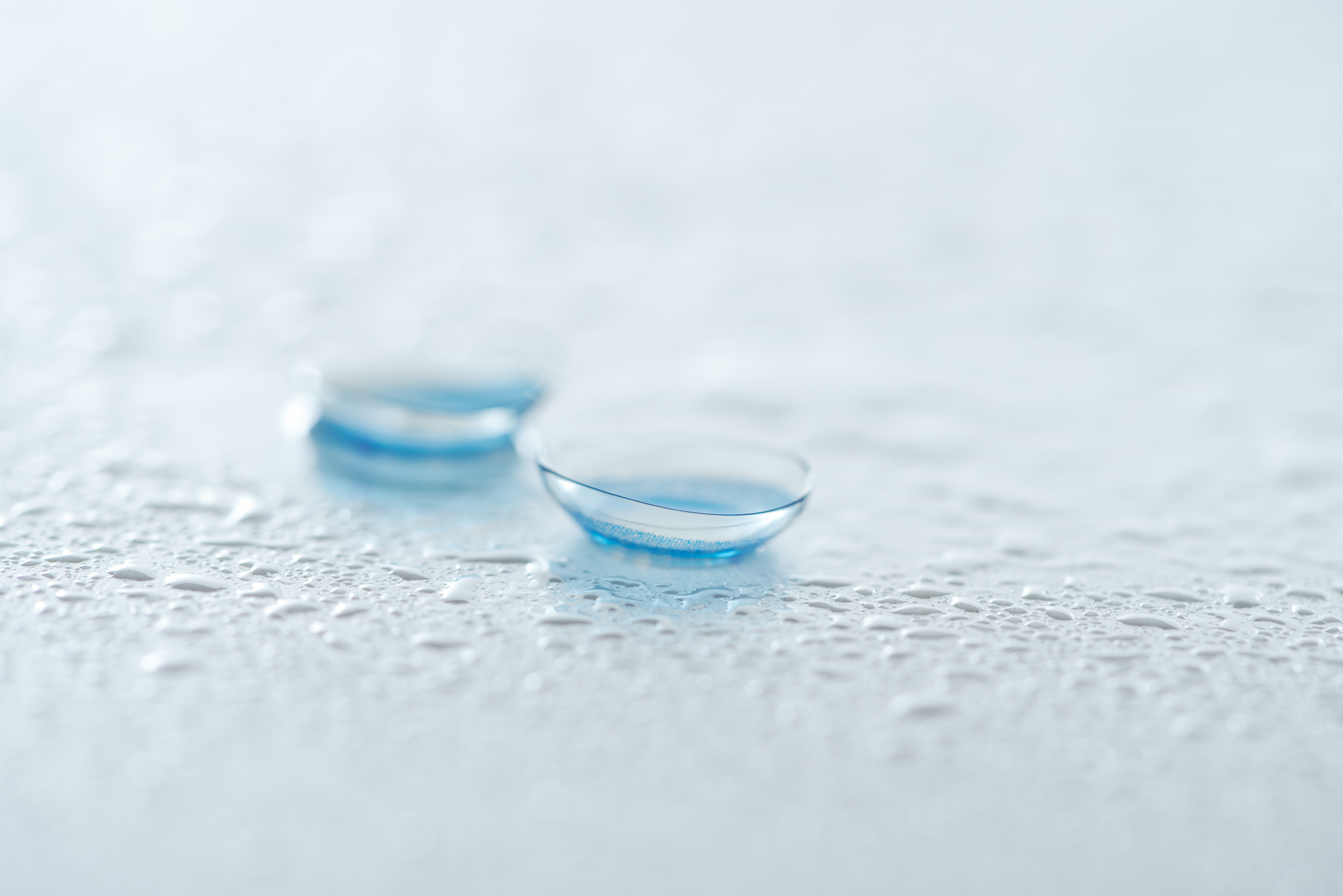 Doctors of optometry have a responsibility to patients to educate them on how best to care for their contact lenses and their eye health. This includes educating patients regarding safe choices for disposing of their worn lenses.
The AOA has created a fact sheet for doctors of optometry and their staff on appropriate methods for disposal and/or recycling of contact lenses and packaging materials. Click here to download.
In addition, this reproducible fact sheet and infographic can be distributed in your office or in the community to patients to provide guidance on lens and packaging disposal and/or recycling.