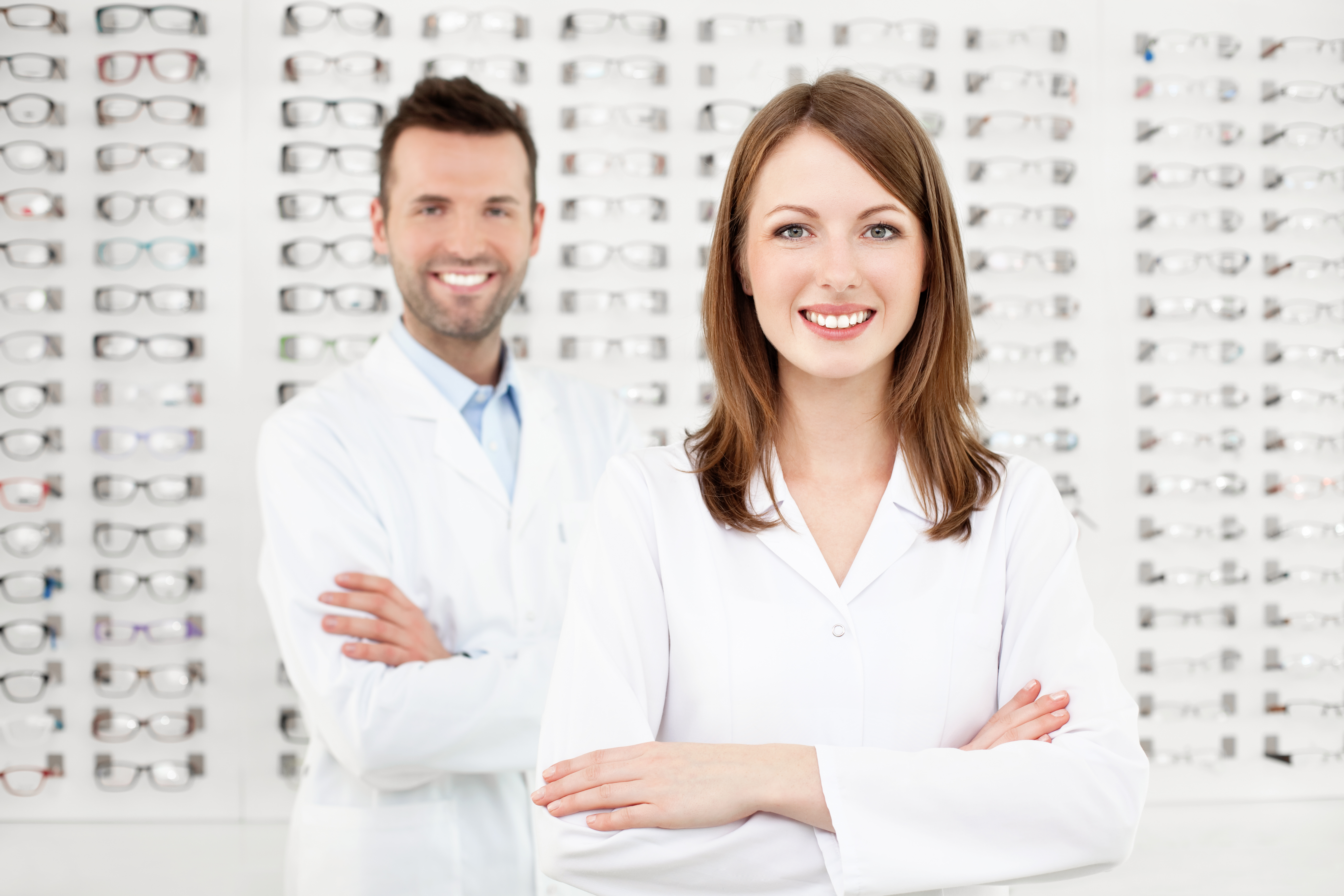 If you are looking for employment in a new market area, or if your office is looking for certified paras, this RESOURCE is available for YOU.

To have your employment request posted please contact the WPA President at: President@wpa-eyes.org
Optician
Optician needed- If you have...
Experience with new lens designs, Strong communication skills, Like helping patients with frame selection and lens selection, Have an understanding of vision insurances, Have some computer skills.
We have...
4 day work week with no weekends, No sales targets, paid continuing education.
West Bend Optical is a 2 doctor practice strongly rooted in our community for over 25 years. Our patients are our friends and neighbors and we treat them that way. Come join us and be part of something unique and wonderful.
Contact Sandy Olson at WestBendOptical@sbcglobal.net.
Ulla Eyewear seeks Part-Time Optician (4/2/19)
About Us:
Ulla Eyewear is one of Madison's premier eyewear shopping destinations and has been family-owned and operated for more than 15 years. We are proud to provide distinctive handcrafted frames that meet the highest quality standards and utilize the most advanced technology available. Ulla is dedicated to creating outstanding customer relationships while helping to find the frame and lenses most suited to their needs, taking into consideration their career, hobbies, face shape, and style of each individual.
About the Job:
This position is paid hourly with sales bonuses. Responsibilities include, but are not limited to, working with customers to help identify their needs and desires in their frame and lens selection, demonstrating thorough product knowledge, adjusting and dispensing eyewear and meeting sales targets.
Expected Hours:
We are looking for a part-time employee who is able to work about 20-30 hours per week on nights and weekends.
About You:
-You are personable and able to cultivate strong relationships
-You have strong communication skills
-You have the ability to prioritize
-You have the ability to work as a part of a team and the initiative to work independently
-A good sense of humor is also appreciated (we enjoy having a good laugh every now & again)!
To apply for this position, please submit your cover letter and resume by email to amy@ullaeyewear.com
Please visit our web site atwww.ullaeyewear.com for more information about our company. We are an equal opportunity employer.
Optician (3/28/19)
Experienced optical person needed for busy 3 doctor practice.  Call Cindy at Envision Eyecare in Wausau WI.  715-848-1246 X309
Optometric Technician Opportunity in DeForest (2/4/19)
Essential Family Vision Care has proudly provided quality vision care for families in DeForest and the surrounding communities for over 30 years. We are a privately owned clinic known for our exceptional patient care, and are looking for another friendly, reliable team member to help us care for our patients. Applicant must be personable and have excellent time-management and organizational skills.  We are looking for someone who is efficient and comfortable working with electronic health records. Prior optical experience is preferred, but not necessary.
Duties will include:
-Accurately collecting and documenting patient medical and ocular history in RevolutionEHR electronic records
-Performing and documenting a variety of diagnostic tests, from visual acuities to OCTs
-Provide support to front desk by making patient referrals and managing appointments
Part-time hours are currently available, with potential to increase to full time. Must have some Saturday and evening availability.
Starting hourly rate based on experience. We offer a generous benefits package for full time employees!
Please send resume to Dr. Trixie Eakin at doctors@deforestvision.com
We look forward to hearing from you!
Essential Family Vision Care, s.c.
Dr. Julia B. Edwards
Dr. Trixie I. Eakin
Dr. Stephanie D. McCaig
Optician- Part Time/Full Time (posted 1/14/19)
Great Lakes Family Vision in Saukville, WI is seeking a caring, compassionate, and motivated individual to fill a PT/FT optician position. Currently using Revolution EHR software where a working knowledge of this system is a plus.
No evenings or weekends! Rate commensurate with experience.
Contact Stu Natale at stutammy@wi.rr.com
office- 262-268-2007
cell- 262-689-4060
website- Greatlakesfamilyvision.com
office e-mail- greatlakesvision@att.net
Optical Technician- Full Time (posted 1/09/19)
Are you looking for a new opportunity? Join Marsh Family Eyecare today! Marsh Family Eyecare is a team of experienced eye care professionals that cares for patient's vision and health care needs. We are seeking an experienced Optical Technician. Responsibilities will include direct patient communication, scheduling, conducting medical testing and selection of frames. This position is full time hours.
Responsibilities:
Welcome and greet patients to the office
Answer phones, make appointments, pre-test patients, verify insurance eligibility and other front desk tasks
Ensure a quality patient experience through professional interactions
Assist doctors with testing for routine and medical visits
Provide appropriate guidance to patients regarding insurance benefits
Inform patients of best lens and lens options to fit the needs of the patient
Guide patients into proper frame selection. Dispense and adjust eyeglasses
Qualifications:
Prior optical experience is strongly preferred
Excellent organization skills
Ability to prove enthusiastic and concise communication to meet/exceed patient expectations
Ability to multi-task
Attention to details and follow-up
Strong computer skills
Ability to demonstrate critical thinking skills
Please send resume to drmarshstaff@yahoo.com, attention Julie.