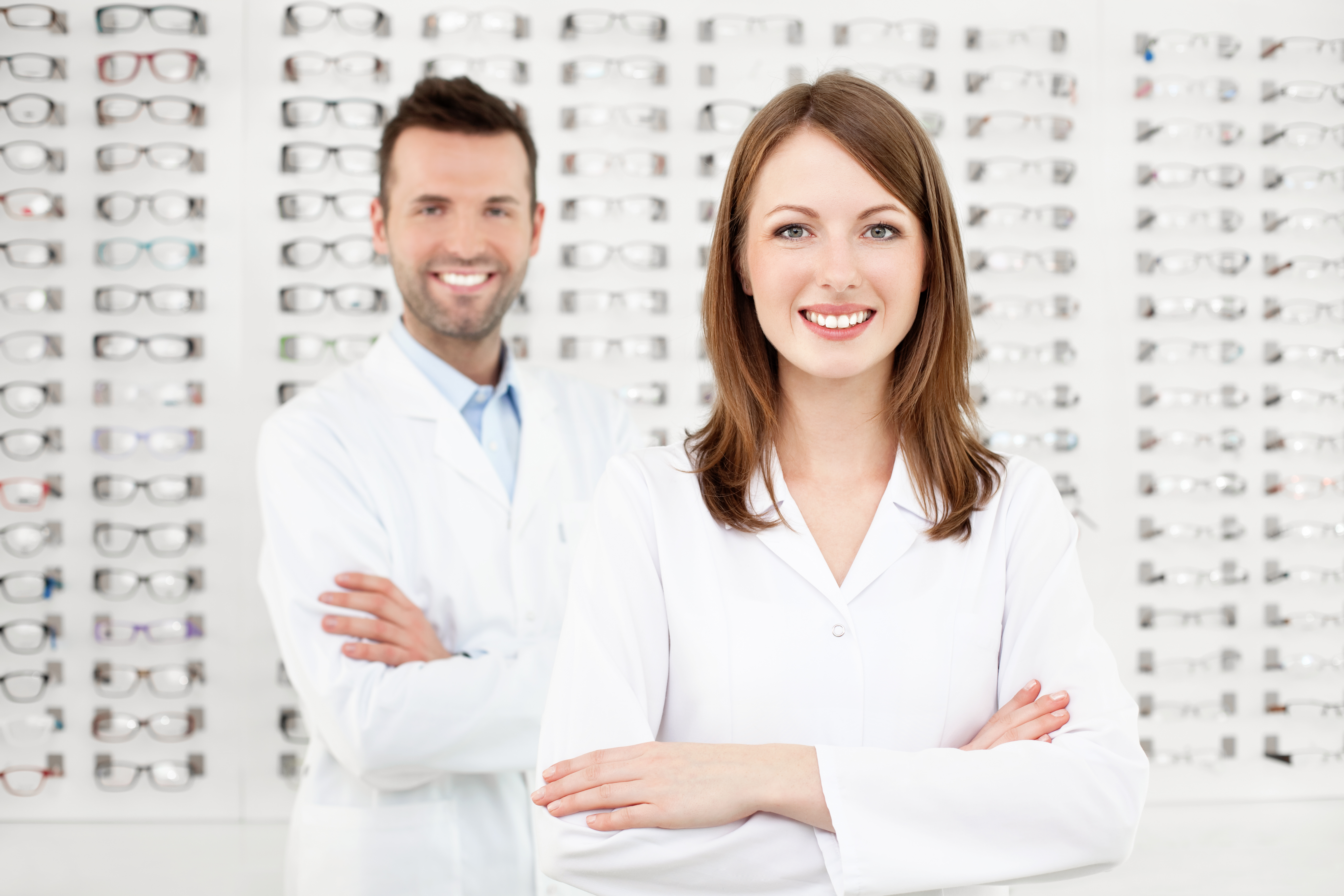 If you are looking for employment in a new market area, or if your office is looking for certified paras, this RESOURCE is available for YOU.

To have your employment request posted please contact the WPA President at: President@wpa-eyes.org
Full-Time/Part-Time Optician (posted 8/15/18)
Great Lakes Family Vision in Saukville, WI is seeking a caring, compassionate, and motivated individual to fill a PT/FT optician position. Currently using Revolution EHR software, a working knowledge of this system is a plus. No evenings or weekends! Rate commensurate with experience.
Contact Stu Natale at stutammy@wi.rr.com, office- 262-268-2007, cell- 262-689-4060, website- Greatlakesfamilyvision.com, office e-mail- greatlakesvision@att.net
Optometric Assistant- North Shore Eye Health and Wellness (posted 8/9/18)
North Shore Eye Health and Wellness(Cedarburg WI) is seeking a full-time, Optometric Assistant to provide chair side assistance to our busy optometric physicians.
Job Duties Include:
- Prepare exam room for patient
- Patient history
- Diagnostic Testing: Blood Pressure, Visual Fields, Tonometry, Stereo Acuity, Color Test, Fundus Photography, Topography, OCT scans
- Entrance Testing: Pupils, EOMs, Confrontation VF, Visual Acuities
-Refraction: (optional) as directed by Dr. Ross
-Contact Lens fits and f/up, education, training
- Procedures: LipiFlow Thermal Pulsation, BlephEx, Vision Therapy
Qualifications:
- excellent interpersonal and communication skills
- Friendly, bright, and detail oriented
- Medical Assistance or Eye Care experience preferred, but will train and pay for certification for the right candidate.
Job Type: Full-time