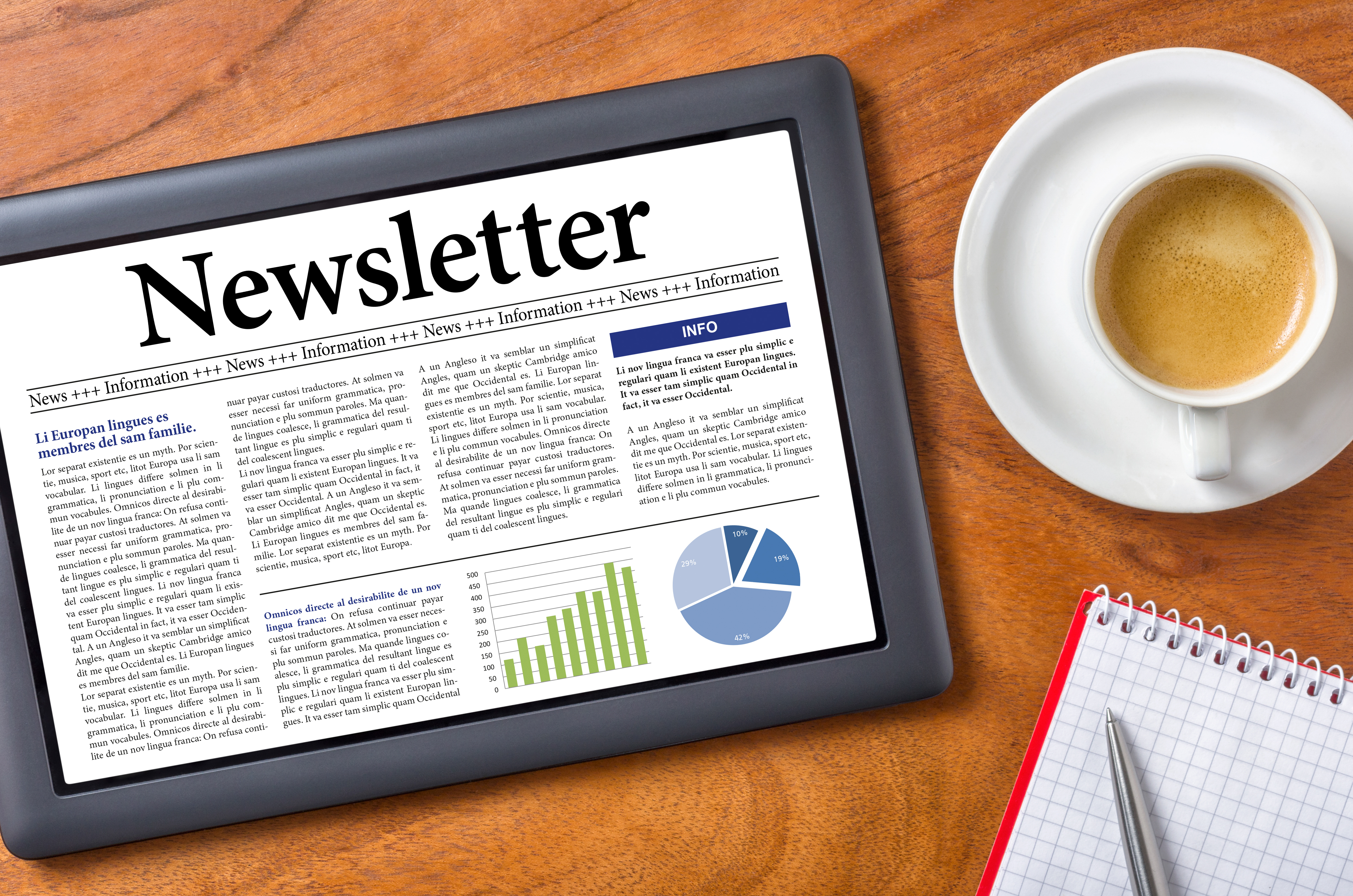 WPA Newsletters
Starting in 2018 the WPA went to a digital only platform for our newsletters. This change will help reduce waste, lower expenses and allow us to bring newsletters to our members on a more regular basis and higher frequency.
We value your opinion and appreciate your input! If you have a topic or idea you'd like to see in upcoming newsletters, please send them to marketing@wpa-eyes.org.
Letter from the President
Happy Summer all,
It's hard to believe that summer is half over already. It is an honor to be back serving on the board in a temporary capacity. I love this profession and the WPA. We have some great leadership coming up and they will serve you well. We have a great line up for the fall convention. Great speakers with classes for all levels of employment from beginner to advanced and management. It won't be long and we will see you at the convention. If you have any questions or need any assistance, please feel free to reach out to any board member.
-Lori Kindschy, CPOT
Special Olympics Lions Clugs International Opening Eyes®