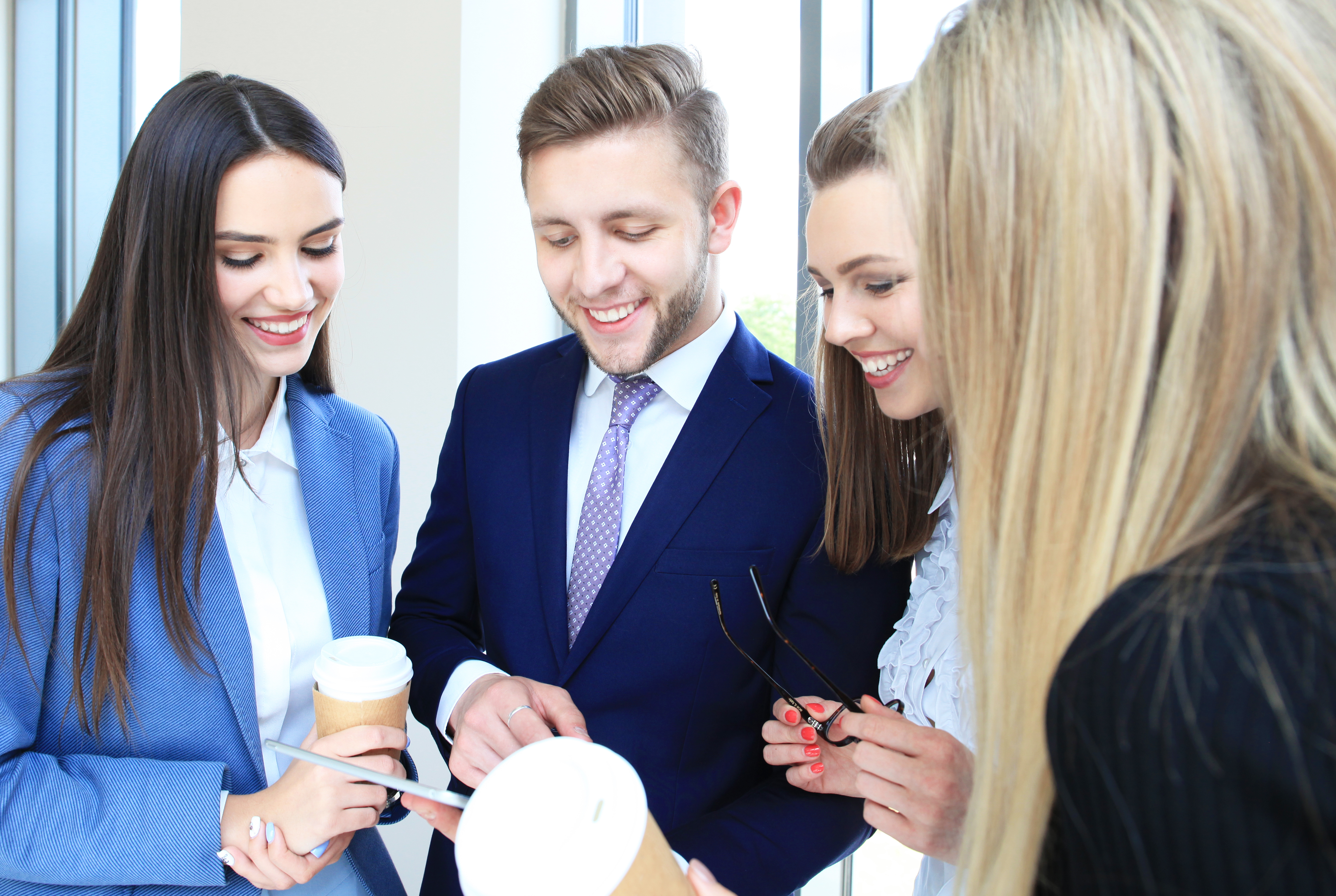 We are excited about your interest in becoming a member of WPA.
The WPA following its bylaws, operates under the direction of its board of directors comprised of executive board officers and district liaisons. Other WPA members fill appointed positions, such as our VOSH representative.
The general active membership has voting rights at WPA's Annual Business Meeting which is held during our Fall Convention.
The members of the WPA shall consist of active, honorary and special class members.
Active members must be employed by a member of the Wisconsin Optometric Association or working with a licensed O.D. in the state of Wisconsin. Persons enrolled in a paraoptometric training program in Wisconsin are also eligible for active membership. Membership dues are paid annually.
Honorary members are persons not serving as paraoptometrics, but have contributed to the advancement of the profession and particularly the role of paraoptometrics. No dues are paid.
Special class members are those who do not meet the criteria for active or honorary membership. They may attend all educational and social functions, but are unable to vote or hold office. Membership dues are paid annually.
All candidates for membership in the WPA, upon completion of an application form and payment of dues, shall have their membership verified and presented to the board of directors for approval.
Once your membership is completed you will receive:
Member pricing on all WPA educational events for that membership year
Member certificate suitable for hanging in your office
Information throughout the year on opportunities to advance your career.
For any questions regarding membership status or features please email Julie at president@wpa-eyes.org