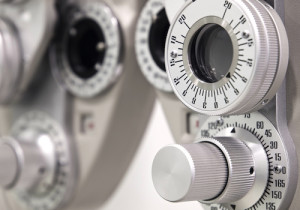 The entire board of Wisconsin Paraoptometric Association, are committed to keeping you up-to-date on the latest news and technological advancements in optical.
We invite you to join us at our advanced courses. These courses are offered to both members and non-members, however, our members receive a discount on all of the courses we offer. Please check our Calendar and Store for upcoming offerings.
Get involved! Become a member of the Board of Directors. We need you! email us at president@wpa-eyes.org.
UPCOMING EVENTS-check back often
What's New U-March 10th, Lambeau Field Green Bay, WI
SPECIAL OLYMPICS- April 7th-Oshkosh, WI-VOLUNTEERS NEEDED, please contact Kim Jelinske 262-784-9201 or email: secretary@wpa-eyes.org
WPA Spring One Day Education Event-May 5th, Rothschild, WI
SPECIAL OLYMPICS- June 8th-Stevens Point, WI-VOLUNTEERS NEEDED, please contact Kim Jelinske 262-784-9201 or email: secretary@wpa-eyes.org
WPA FALL CONVENTION-September 28 & 29, Kalahari Resort, Wisconsin Dells, WI