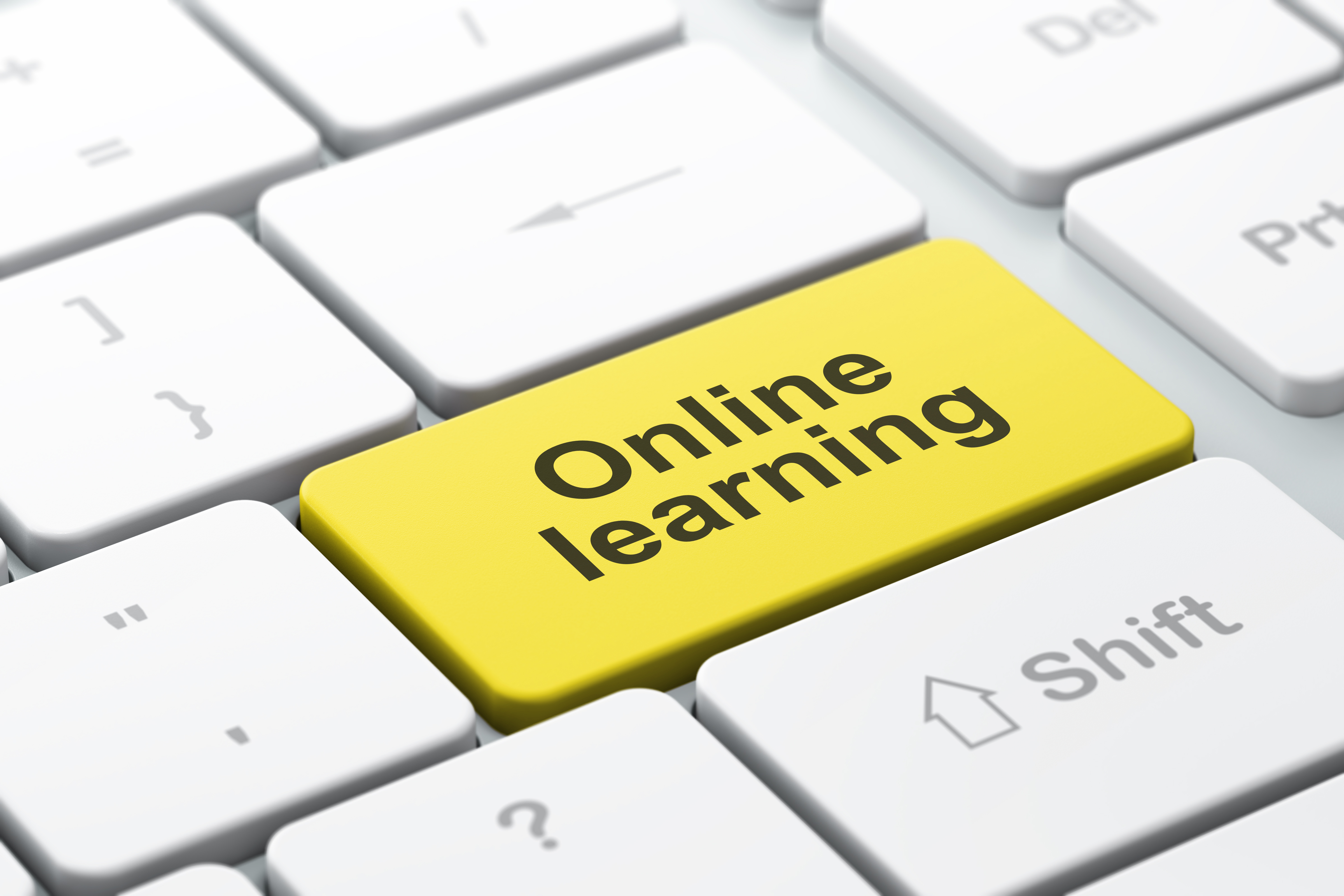 2019 Free Continuing Education Credits
*You must be employed by an American Optometric Association (AOA) Optometrist and registered through AOA in order to access quizzes.*
Pupil Testing in the Optometric Practice (2 CE hrs, including CPOC)
Pupil Testing in the Optometric Practice Quiz
The Appreciated Employee (1 hr CE)
Cyber-Security in the Age of Ransomware (1 hr CE)
Cyber-Security in the Age of Ransomware Quiz
Not Just an Eye Exam (1 hr CE)
Red Alert: Common Causes of an Emergent Red Eye (1 hr CE)
Red Alert: Common Causes of an Emergent Red Eye Quiz
For more information please visit American Optometric Association.
The articles cover a broad scope of patient issues ranging from patient care and disease treatment to ophthalmic dispensing.  Each quiz that receives a passing score is worth one, two or three hours of CPC-approved CE credit. The CE quizzes do expire; check each article for details.
To receive continuing education (CE) credit, participants should:
Read each article thoroughly, complete the associated quiz and submit the quiz electronically.
A CE verification form for each quiz that receives a passing score will be emailed to the email address on record within 14-21 business days of receipt.
Paraoptometrics who are participating in this CE for maintenance of their paraoptometric certification must retain a printed copy of each CE verification form to submit to the Commission on Paraoptometric Certification (CPC) in their renewal year.
If you are renewing your CPO, CPOA or CPOT certification this year:
Proof of 18 earned credits and your $95 renewal payment will be due to the CPC by Nov. 1.
All quizzes submitted by Oct. 1 will be graded and CE verification forms will be emailed to the paraoptometric by Oct. 15 so that the Nov. 1 renewal deadline can be met.
Quizzes submitted after Oct. 1 are not guaranteed to be processed in time to meet the Nov. 1 renewal deadline.
If you need additional CE credit, contact the AOA Paraoptometric Resource Center at 800.365.2219, ext. 4108 to learn more about other opportunities.